Federal Steel & Erection Co. provides a full-service steel solution to meet any of your structural needs.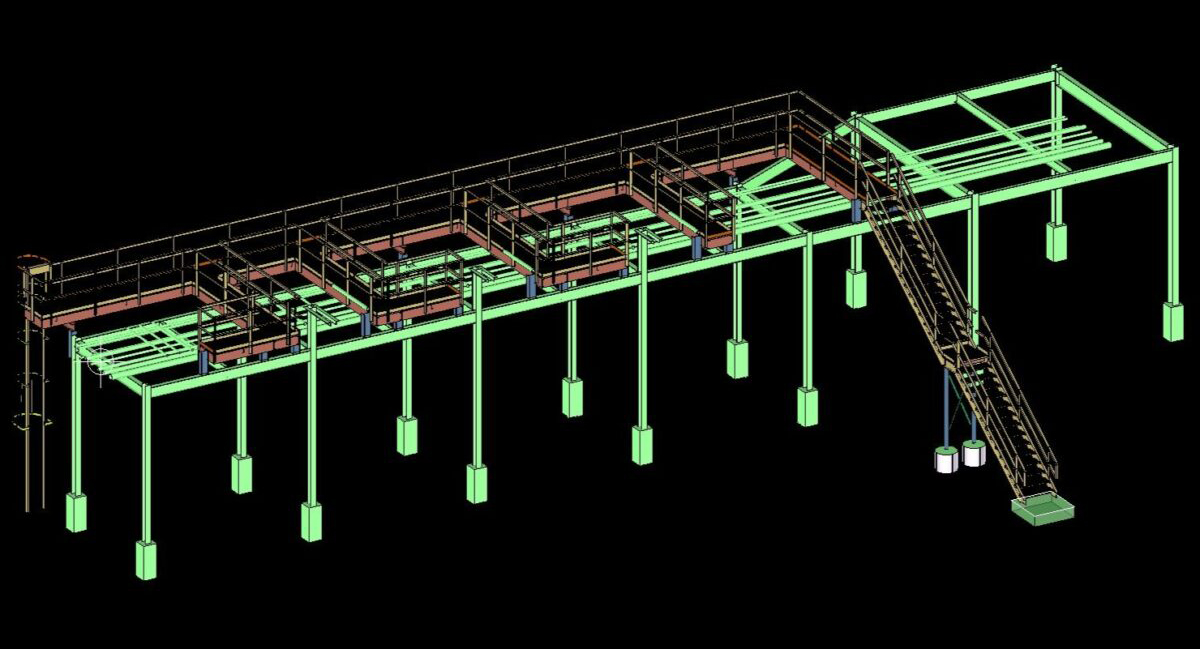 If you are looking to shorten schedules and help tighten up your budget. Design-build is a great option, we can get involved from the beginning of your project and help develop your concept into reality. We have the experience to engineer, detail, fabricate and erect under one roof.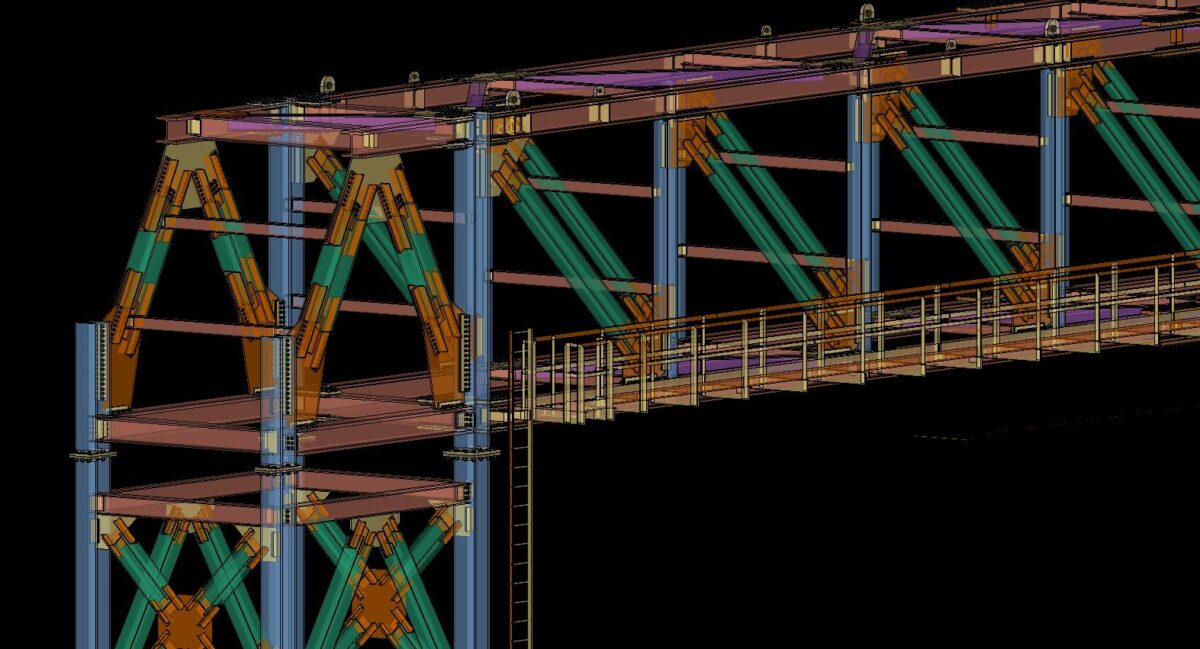 The in-house detailing department has over 80 years of combined experience in structural and miscellaneous detailing. Using both SDS/2 and Tekla we are able to create accurate 3D models that produce all of the shop drawings and CNC needed for shop fabrication.
We also work directly with steel erectors using BIF transfers. This gives us the capability of placing the 3D model and all of its information in the hands of the ironworkers.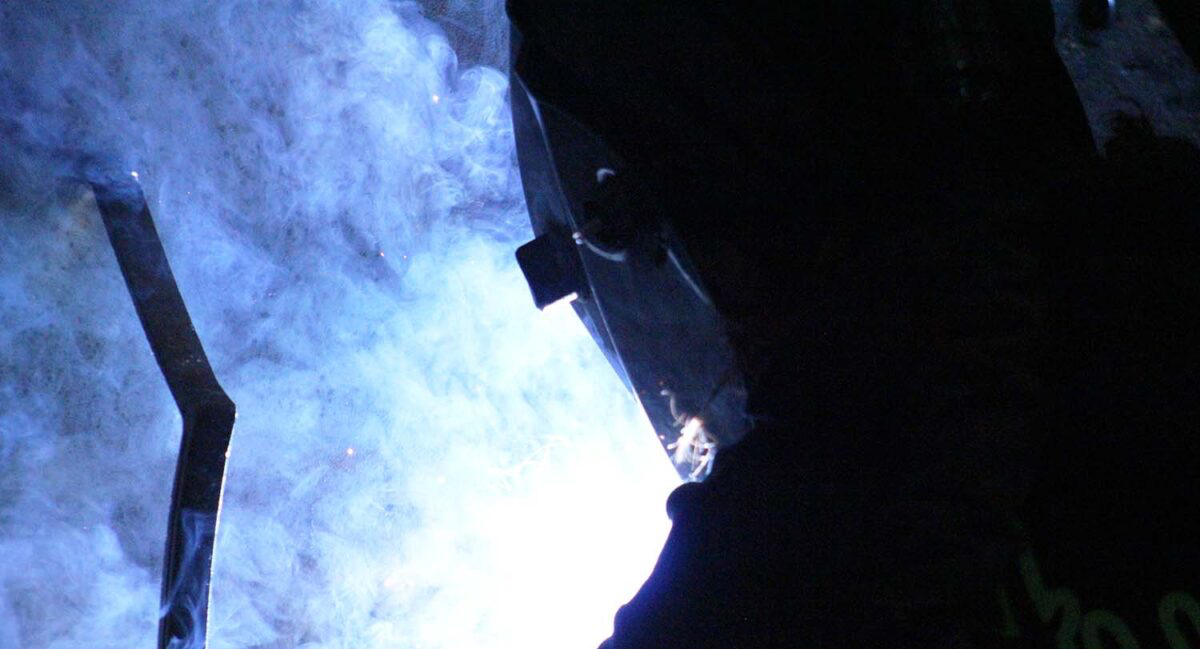 With our streamlined fabrication process, there is no challenge too great. We cover a large spectrum of fabrication services. In our 45,000 square foot facility, we have the most modern tools and fabrication equipment to help us be on the cutting edge of the industry. We handle heavy structural, DOT bridges, and all types of miscellaneous fabrication.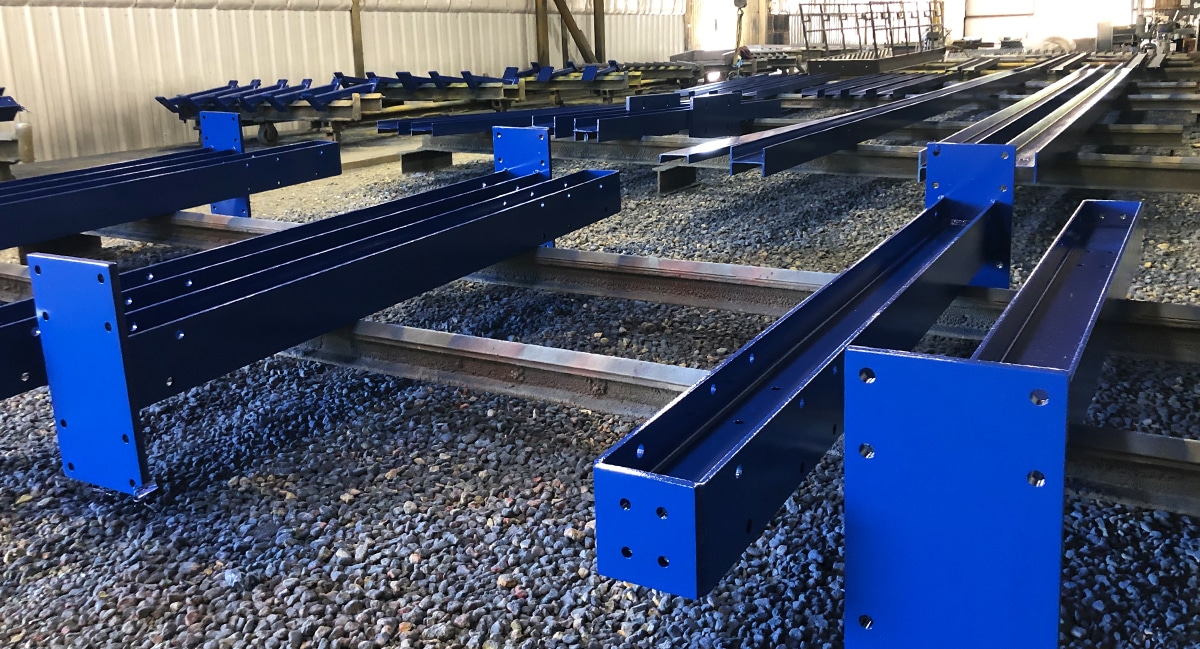 Coatings 
​In our 10,000 square foot heated paint shop. We can handle a wide variety of coatings, from automated shot blasting, primers, and multi-coat paint systems.
​If the painting does not meet your specifications we can also hot-dip galvanize steel, for a long-term coating solution.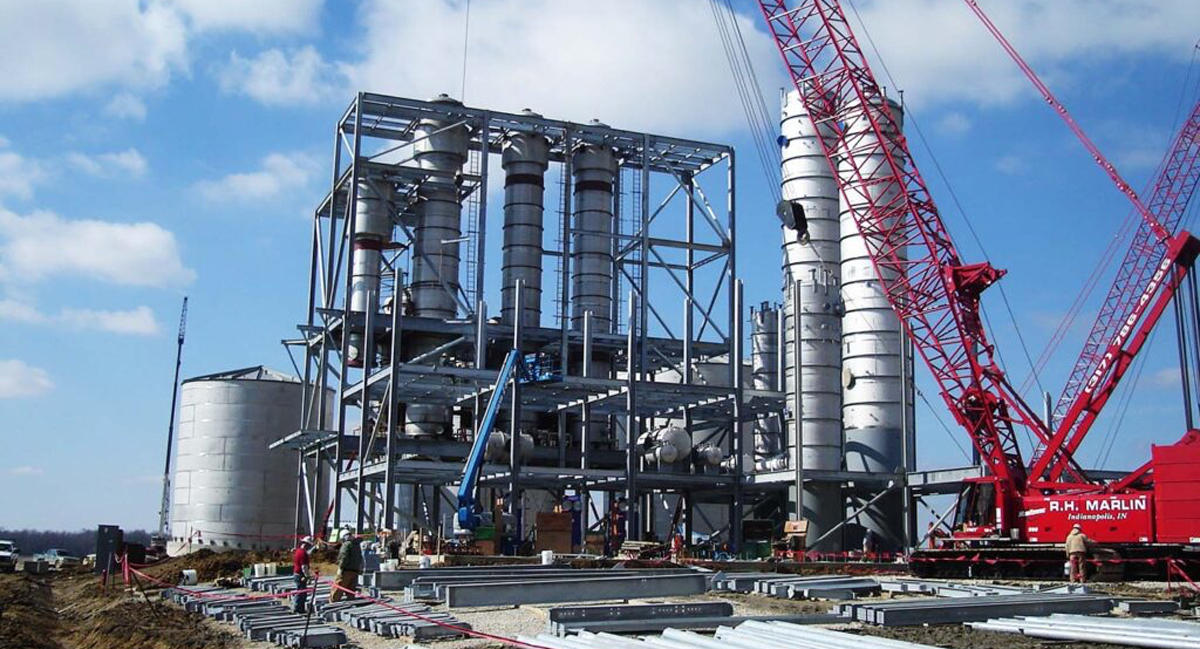 Our experienced Union Ironworkers are focused on safety, quality, and productivity to get your project done right.
Our projects are planned out and sequenced during the 3D modeling stage so the first piece of steel needed on the project is the first one fabricated. This minimizes the footprint of our services allowing for the overall project to be more productive and a safer work environment.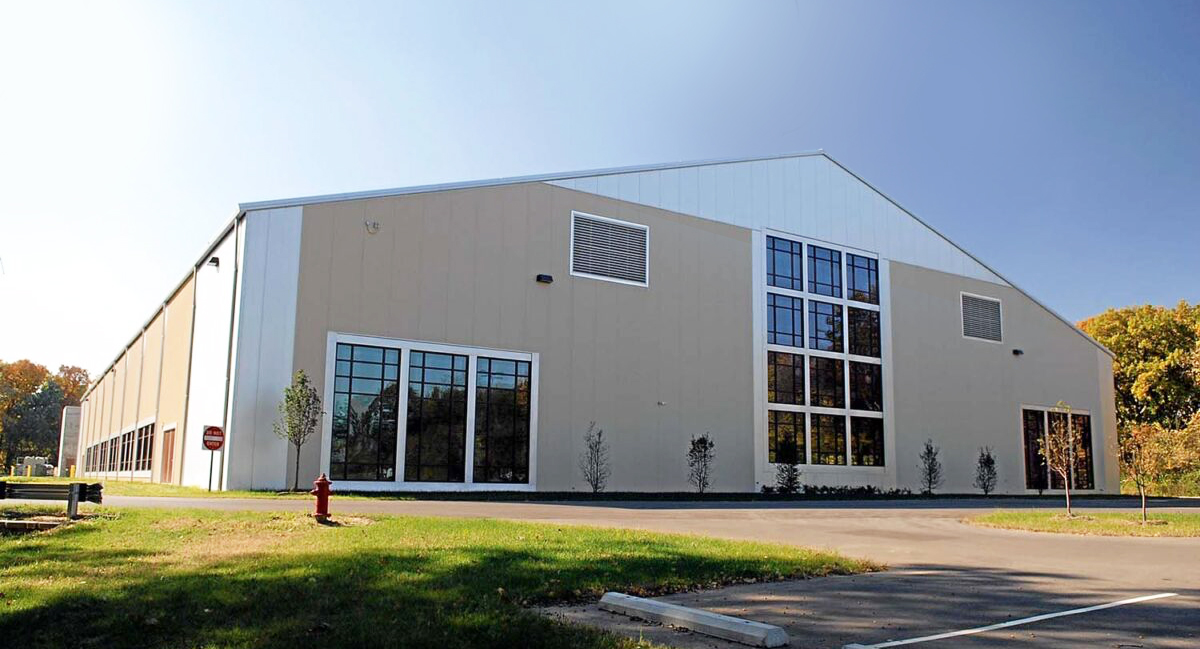 Warehouse and Metal buildings
We've partnered with Chief Metal Buildings to supply Pre-Engineered Metal Building solutions that can be mixed with conventional steel to deliver the space you need. Whether it's a workshop, warehouse, office building, sports complex,  church a PEMB might be right for you.